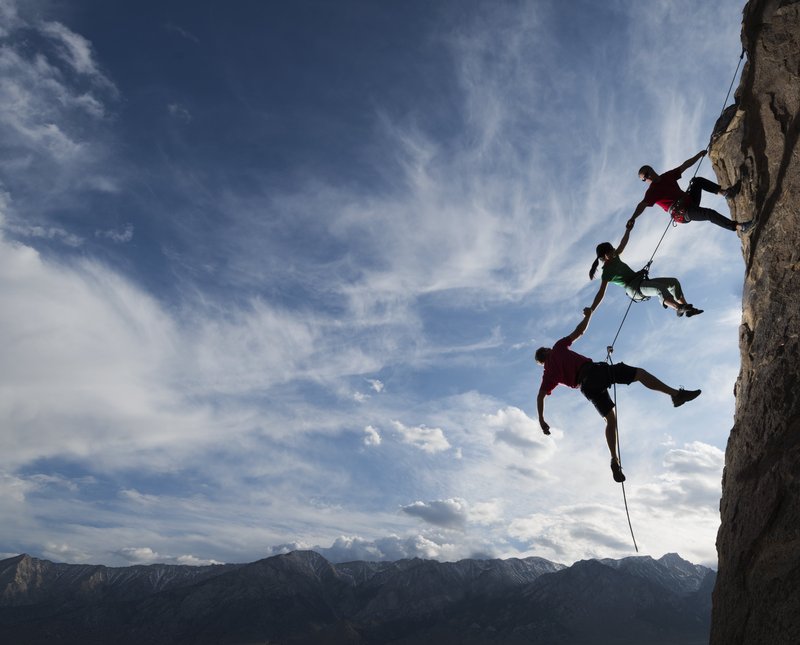 «Transform great difficulties into small ones and small ones into none at all.» (Chinese proverb)
was established in 2014 with the aim to offer pharmaceutical companies professional consulting in the field of Regulatory and Quality Affairs of pharmaceuticals and medical devices. There are also regulatory hurdles in the food sector, for example for food supplements and cosmetics, which we are happy to overcome together with you.
Holding a wholesale permit including market release issued by Swissmedic, we can also assume responsibility as the marketing authorization holder for your medicinal products.
The team of Tapadar Pharma Compliance includes Damini Daudel, Urs Candrian, Ruth Wassmer, Walter Salvadori, Karin Fröhlich and Michael Füeg.